So this morning we had a lovely total of three servers in Boogaloo. Then Pewdiepie's stream about Boogaloo happened.
Basically been adding servers here and there. I slipped;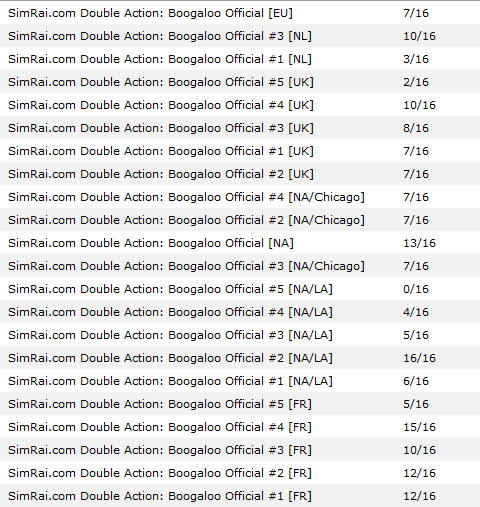 Now there are suddenly 22 SR servers. Total of 32 servers in Boogaloo altogether.
I hope this will be enough for the night. Put up a few extra for precaution.
GOOD NIGHT.