Well Kissmeyerbasic was MY favorite map back in The Specialists. And with a spiritual successor to TS being made, I figured I would "reimagine" Kissmeyer. Note this is NOT an exact replica. It's the same idea with the lobby, but doing my own thing with the office portions.
elevator upper
elevator lower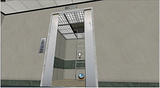 front entrance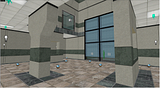 entrance ceiling/ 2nd story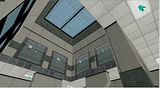 main lobby front desk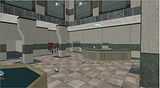 main lobby 2nd story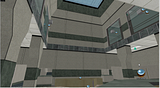 offices
conference room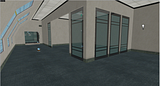 topdown layout so far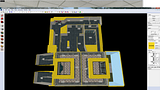 The textures are a CSS office reskin [credit to ModderFreak] that i hexxed to be custom skins. They are possibly just place holders for right now, haven't decided. All glass [other than windows to outside] is breakable by shooting, or diving/ sliding through. Still have another side of office to do, as well as a bit on the lower floor [making more ways to get to the 2nd floor from the lobby, for more escape routes]. Need to do some hints, and some work with entities.